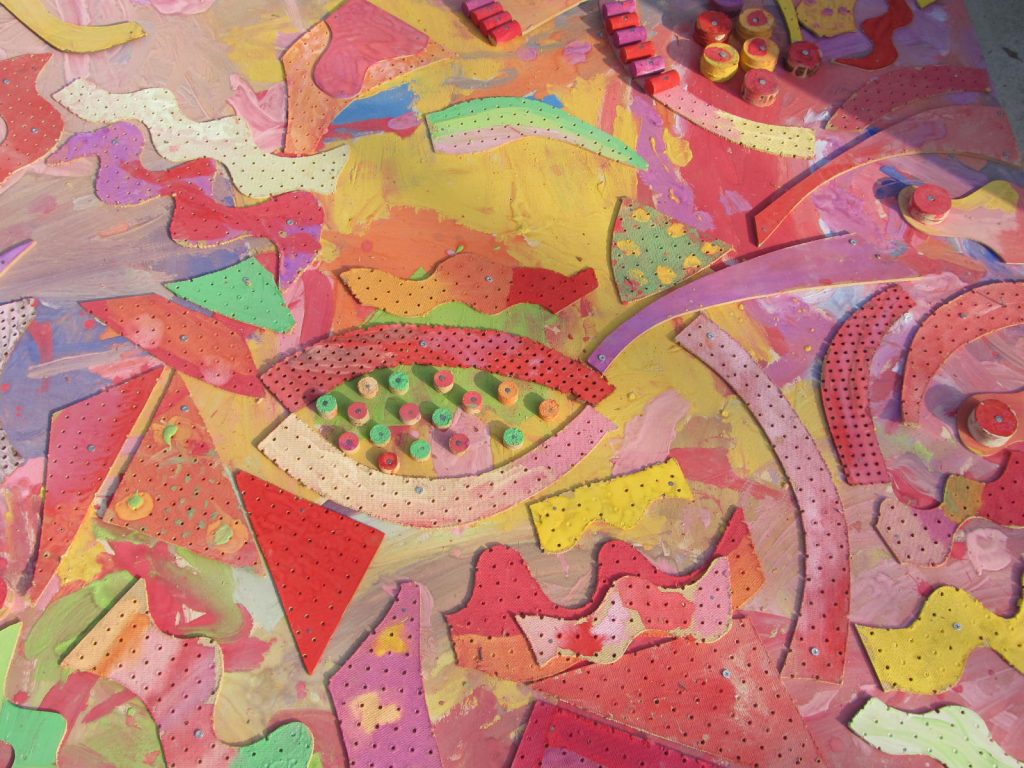 At Filton Avenue, we place a special emphasis on encouraging creativity and creative thinking. This encompasses all areas of learning and exploration and is very much at the heart of our practice.
Young children are naturally creative and inquisitive. Our role is to build on this and to encourage and foster their creative thinking and problem-solving skills.
We have a designated studio space within which we can investigate in depth different provocations such as colour mixing, light and dark, reflections or de-constructing appliances. We also have an outdoor studio which is used for a variety of explorations as well as woodwork.
Previously we have had an Artist in Residence, Pete Moorhouse, who worked with us for several years. He worked with the children on a variety of activities, focusing on investigating and exploring the world in an inquisitive and creative way.
We have taken inspiration from the renowned preschools of Reggio Emilia, in Italy which place great importance on the role of creativity in education.
Below is a selection of images to give a flavour of the types of creative projects the children work on.