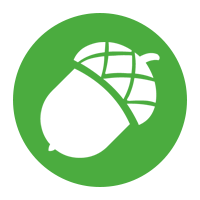 Acorns
Acorns room provides high quality early learning and care for children from 2 to 3 years. This provision is to support working parents or those returning to education or training. We also have free places for eligible children. These free places are allocated through a city wide referral system.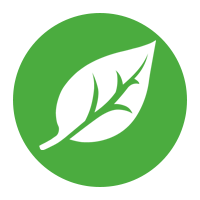 Beech and Willow
We provide two classrooms (Willow and Beech) for 3-4 year old pre-school children providing high quality learning and care.
Each child has an entitlement to 15 hours a week. We also provide paid wrap-a-round sessions for working parents. 
News from Acorns, Beech and Willow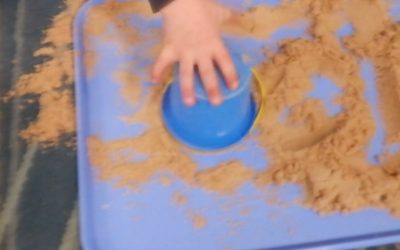 Following on from work time, the children discovered a problem with making sandcastles with dry sand. In the video, the children are discovering why dry sand doesn't make sandcastles and what happens to sand when the water is added. https://youtu.be/ZPyEFNJzGAA