Welcome to Filton Avenue Nursery School and Children's Centre
This is an aspirational place built on love, courage and respect. Together we are the heart of the community. Please come and take a look and see what a great place this is
We recognize the power in working together throughout your child's formative years and are happy to hear any suggestions, feedback and comments that look to build on this great Nursery School and Children's Centre.
Children make excellent progress because not a minute of learning is wasted.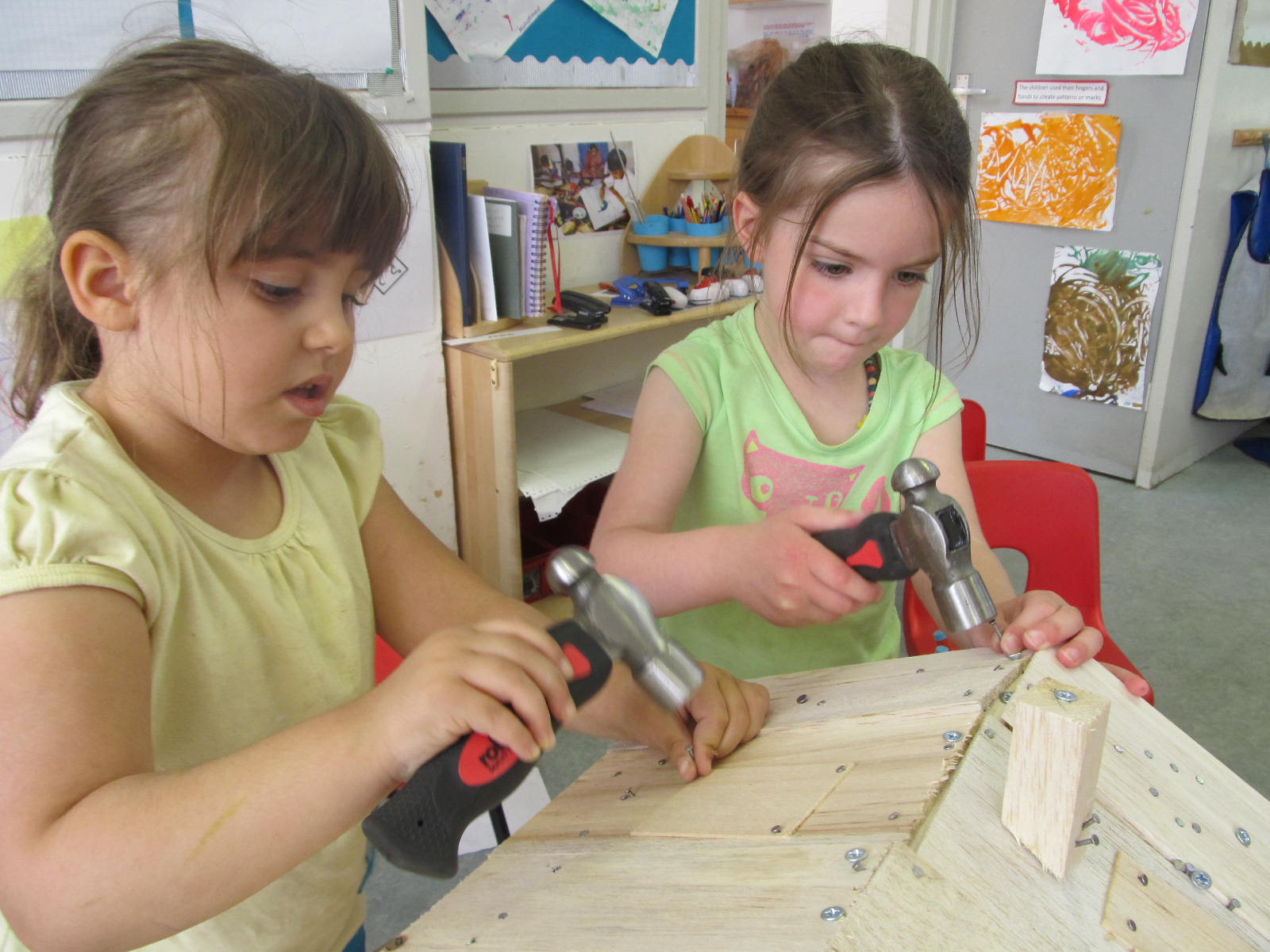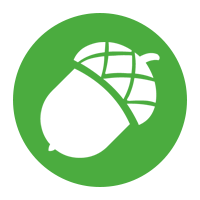 Acorns
Acorns room provides high quality early learning and care for children from 2 to 3 years. This provision is to support working parents or those returning to education or training. We also have free places for eligible children. These free places are allocated through a city wide referral system.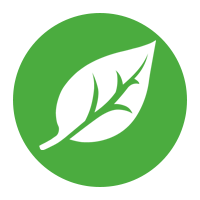 Beech and Willow
We provide two classrooms (Willow and Beech) for 3-4 year old pre-school children providing high quality learning and care.
Each child has an entitlement to 15 hours a week. We also provide paid wrap-a-round sessions for working parents.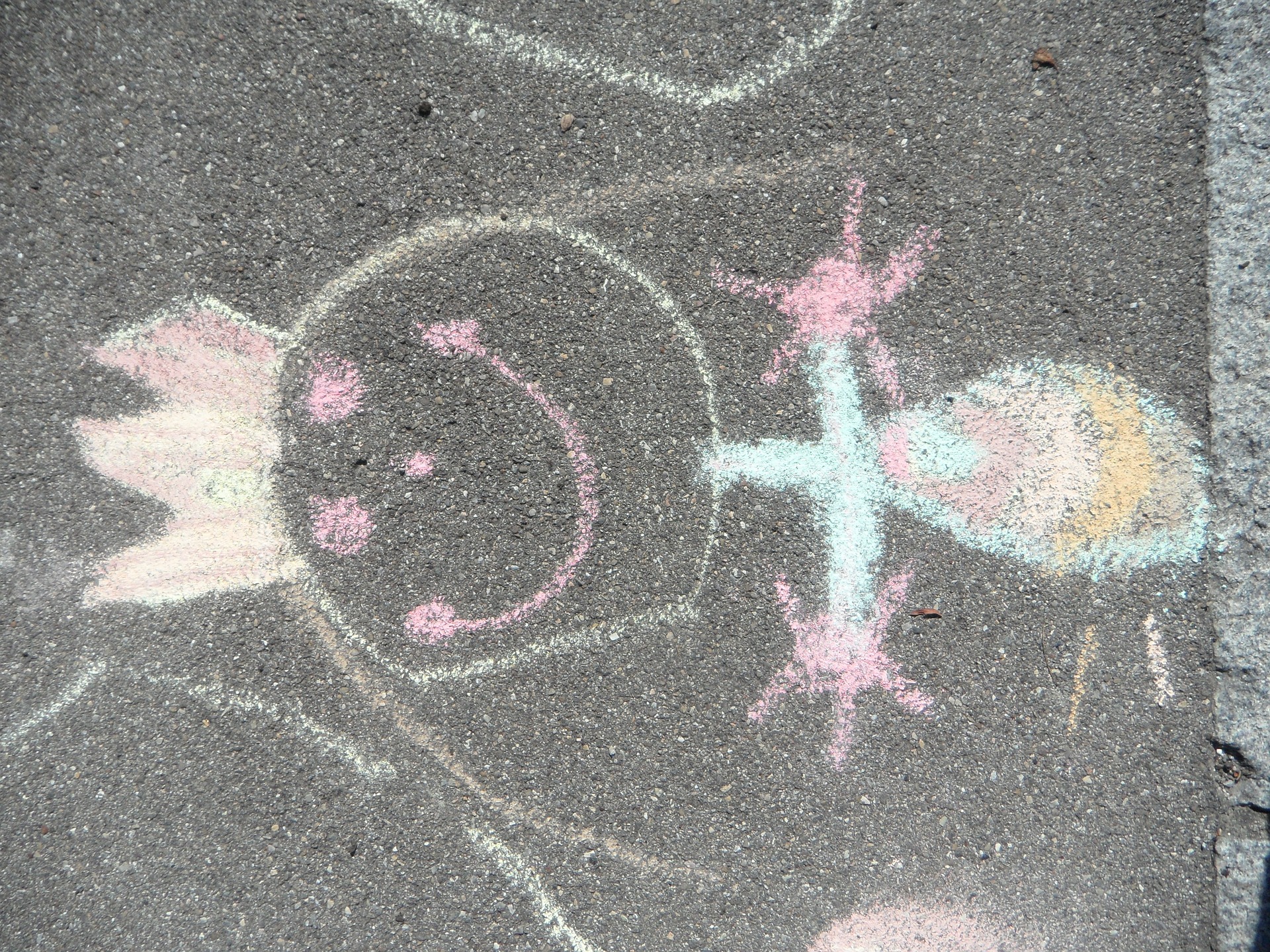 Featured Artwork
We'll be featuring art created by our talented children each month. Check back soon for the first one!
News from Filton Avenue Nursery and Children's Centre
Exciting news! Read all about it! Book week at Filton Avenue Nursery School and Children's Centre is coming next week, the week of 2nd March 2020! We are joining in this exciting week with activities all about books and reading. Here at the Nursery we love books, with...