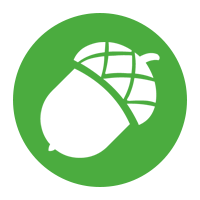 Acorns
Acorns room provides high quality early learning and care for children from 2 to 3 years. This provision is to support working parents or those returning to education or training. We also have free places for eligible children. These free places are allocated through a city wide referral system.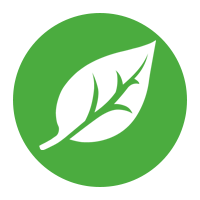 Beech and Willow
We provide two classrooms (Willow and Beech) for 3-4 year old pre-school children providing high quality learning and care.
Each child has an entitlement to 15 hours a week. We also provide paid wrap-a-round sessions for working parents. 
News from Acorns, Beech and Willow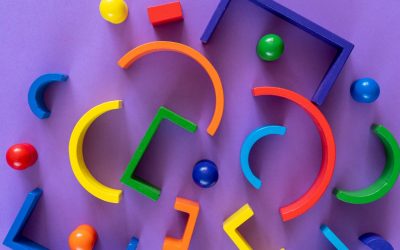 You may have noticed a change in our displays in the entrance hall and outside Acorns, introducing Five to Thive. Respond · Engage · Relax · Play · Talk These are our 'building blocks for a healthy brain'. They are drawn from research into the key processes of...