Headteacher's Retirement
It's time to say Goodbye to the most amazing community of families and staff at Filton Avenue.
Thank you all for being such a supportive and caring community. I will be leaving with so many incredible memories. You will all stay very close to my heart.
I have a few words for you all in this video.
Are you looking for an outstanding nursery place for your child?
Register your interest now for September 2020. Visits coming soon.
Useful links for Parents and Carers
During this difficult time, Filton Avenue Nursery School and Children's Centre will be sharing useful links and information for you to access. Please check back regularly for activities, guidance, and other resources. You can also follow us on Facebook.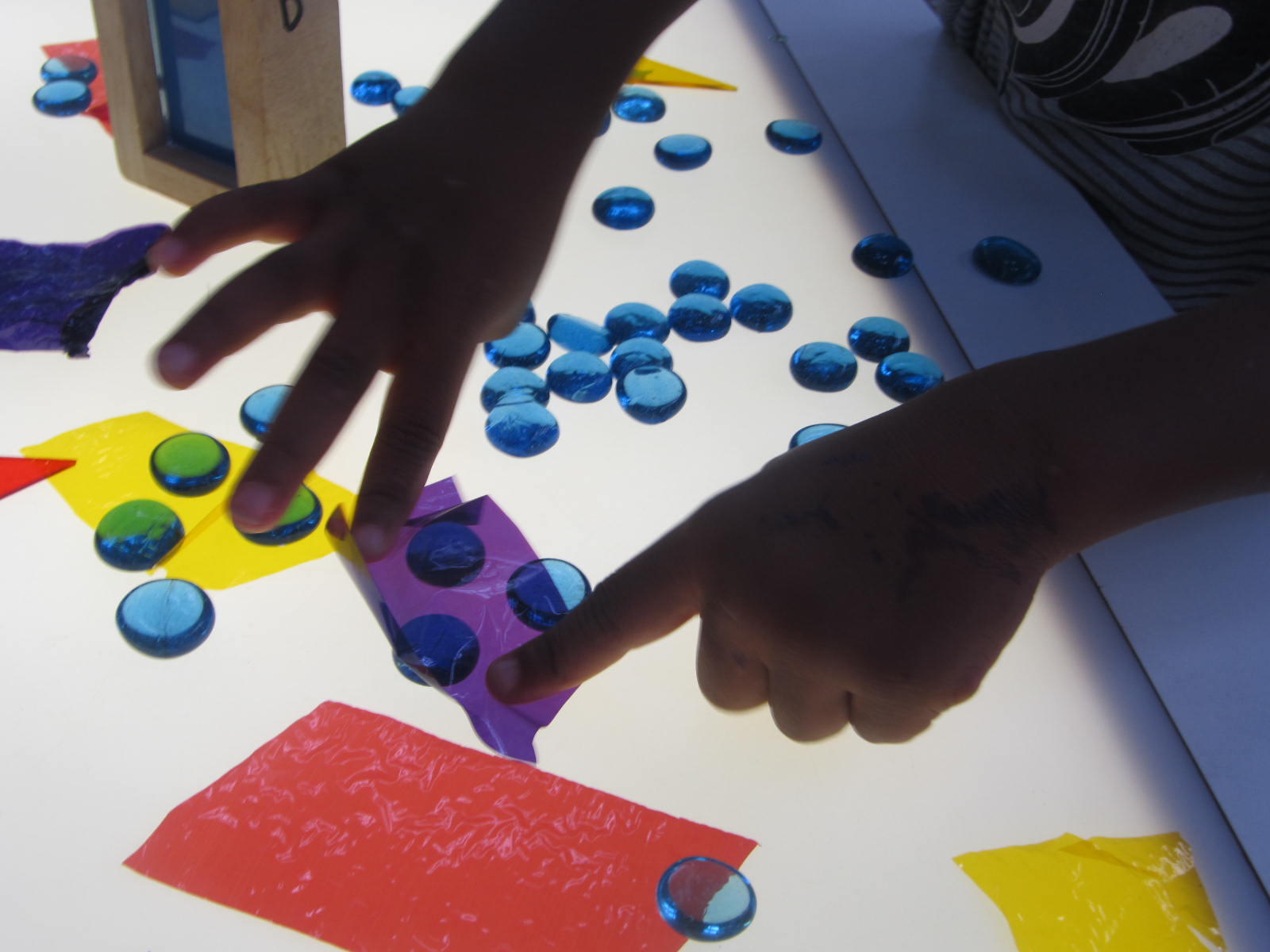 Hello to all our lovely children and families! We hope you are all well, safe and managing to enjoy the sunshine in these very strange times. We are missing you all at the centre but hope you are enjoying the videos and stories we are posting both on our Facebook page...
Welcome to Filton Avenue Nursery School and Children's Centre
This is an aspirational place built on love, courage and respect. Together we are the heart of the community. Please come and take a look and see what a great place this is
We recognize the power in working together throughout your child's formative years and are happy to hear any suggestions, feedback and comments that look to build on this great Nursery School and Children's Centre.
Children make excellent progress because not a minute of learning is wasted.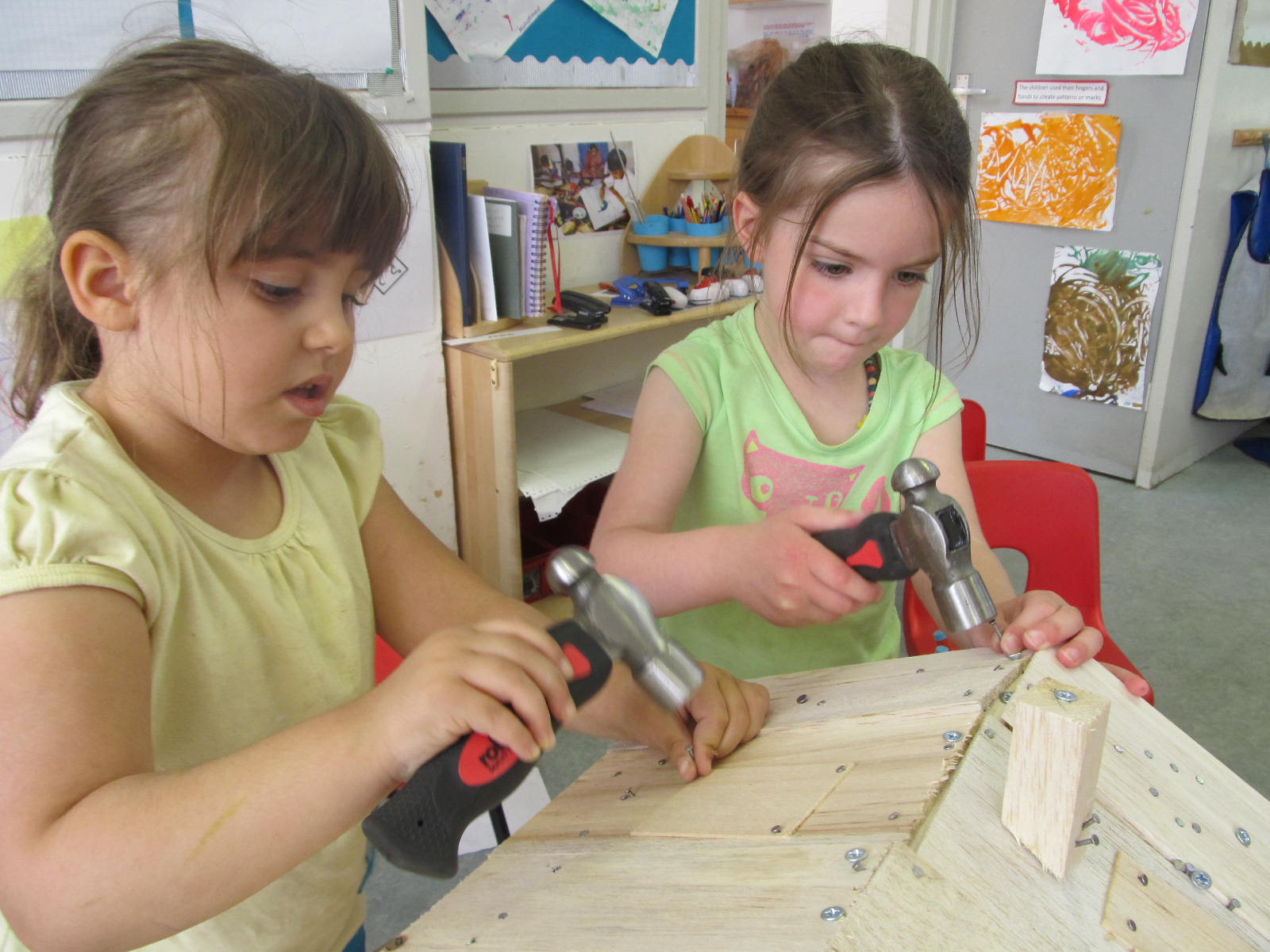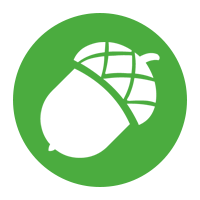 Acorns
Acorns room provides high quality early learning and care for children from 2 to 3 years. This provision is to support working parents or those returning to education or training. We also have free places for eligible children. These free places are allocated through a city wide referral system.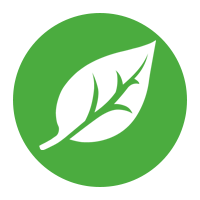 Beech and Willow
We provide two classrooms (Willow and Beech) for 3-4 year old pre-school children providing high quality learning and care.
Each child has an entitlement to 15 hours a week. We also provide paid wrap-a-round sessions for working parents.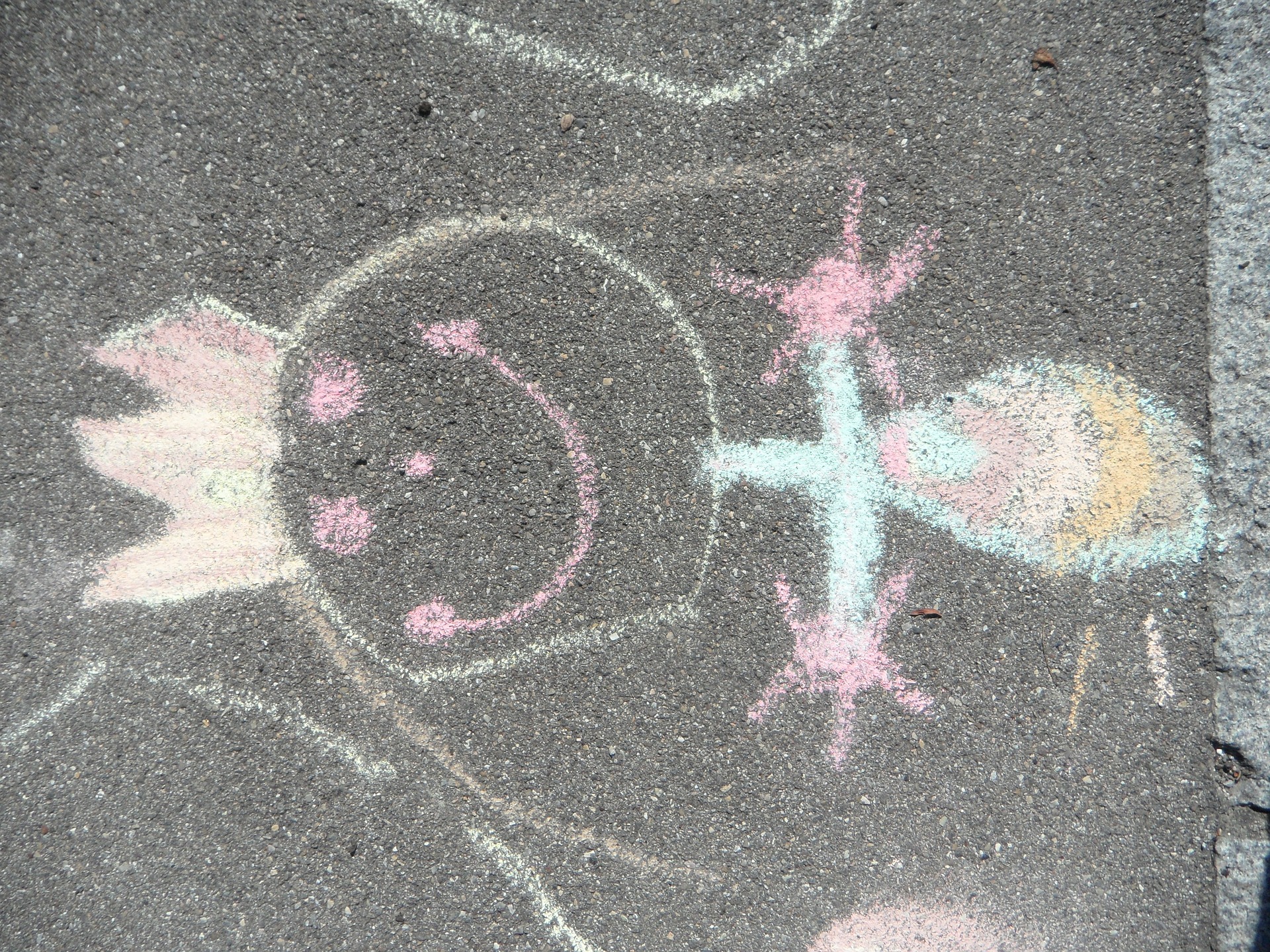 Featured Artwork
We'll be featuring art created by our talented children each month. Check back soon for the first one!
News from Filton Avenue Nursery and Children's Centre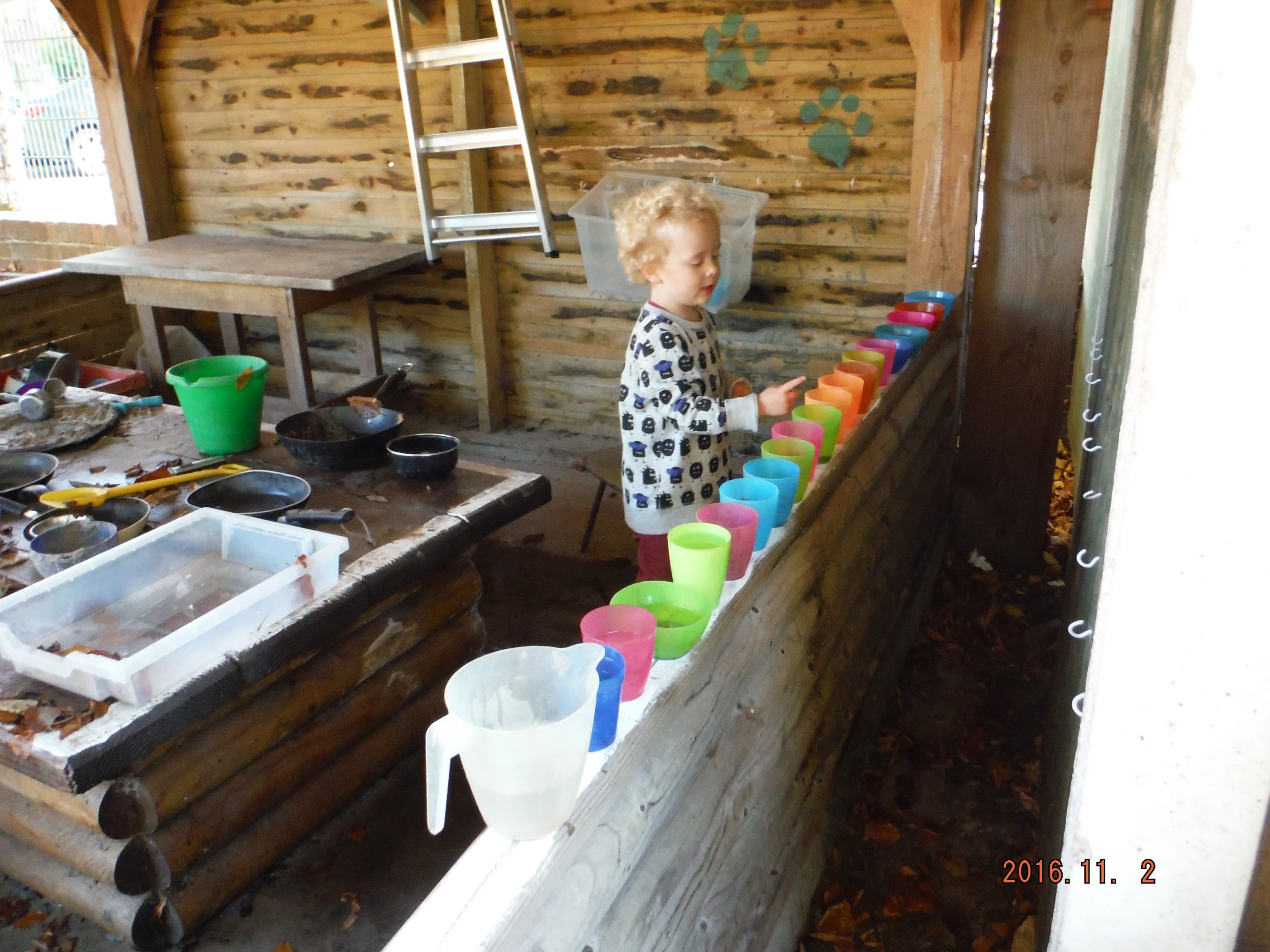 As a Nursery School, we have been asked to welcome children aged 3-4 years back into the setting, from week commencing 1st June. We are in the process of planning this and will contact all parents within the coming weeks. This is reliant on current Government guidance...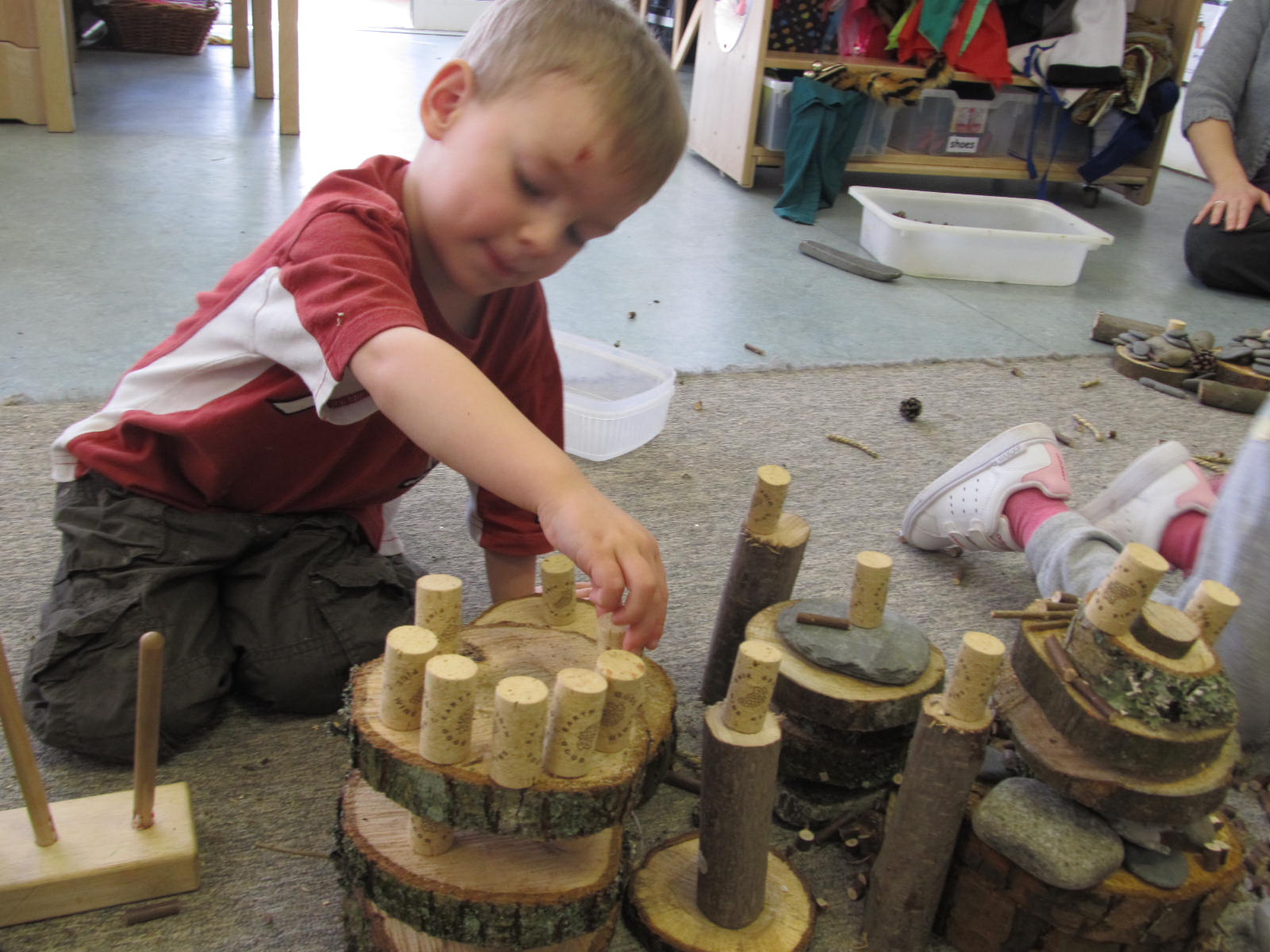 A warm welcome to any parents/carers thinking about applying for a place at our Outstanding Nursery or parents/carers whose child is already on our waiting list. If you have already registered with us, we will be writing to you very soon for you to confirm your place....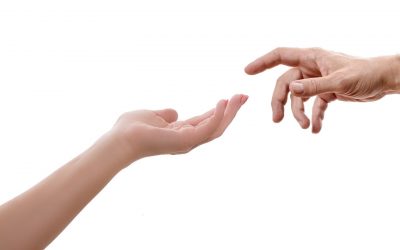 Somerset and Avon Rape and Sexual Abuse Support is a specialist support service for people in Bath and North East Somerset, Bristol, North Somerset, Somerset, or South Gloucestershire, who have experienced any form of sexual violence, at any point in their lives....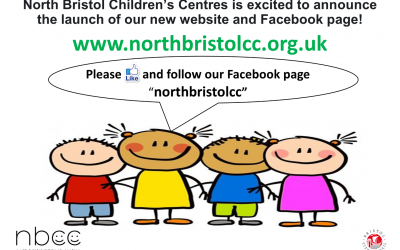 The North Bristol Children's Centres website is an exciting partnership between well-established Children's Centres in North Bristol, working together to support families with children under the age of five. Not only do they have an amazing website, which is a really...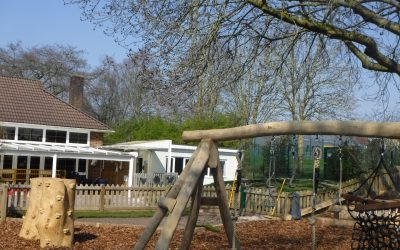 Work on our outside space is almost complete! If you missed any of our previous posts, you can catch-up and see the progress we've made, here.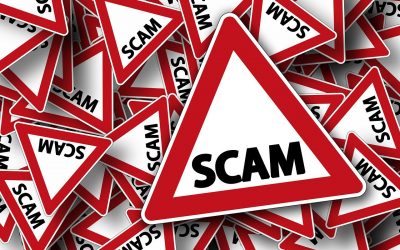 We have been alerted by the DFE that some parents have received an email stating: As schools will be closing, if you're entitled to free school meals, please send your bank details and we'll make sure you're supported. This is a scam email - do not respond, and delete...