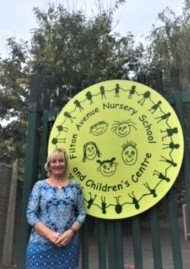 Welcome
A warm welcome to Filton Avenue Nursery School (FANS) and we hope you find our website useful, informative and inspiring. Here at FANS, we are proud to have served our local community for over 80 years as a Nursery School.
It is a privilege to take over as the Headteacher having been here for over 11 years as a room teacher, Assistant Head and SENco. I am passionate about continuing our work to provide an outstanding teaching and learning environment for your children and to ensuring our dedicated and experienced team offer you all the support you need in these challenging times.
I look forward to welcoming you all to our outstanding Nursery School whether you are returning or totally new to us – it is an exciting moment for you and your children.
With very best wishes,
Sarah Woodfield
Headteacher
Are you looking for an outstanding nursery place for your child?
Register your interest now for September 2020. Visits coming soon.
News from Filton Avenue Nursery and Children's Centre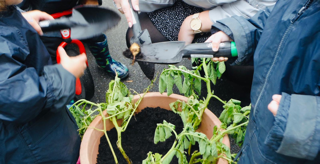 Acorns have been picking potatoes, rosemary and apples which they have grown. We then explored them today along with a courgette from preschools' new vegetable patch. The children were cutting, smelling, tasting and even cooking the potatoes! They had lots of yummy...
Welcome to Filton Avenue Nursery School and Children's Centre
This is an aspirational place built on love, courage and respect. Together we are the heart of the community. Please come and take a look and see what a great place this is
We recognize the power in working together throughout your child's formative years and are happy to hear any suggestions, feedback and comments that look to build on this great Nursery School and Children's Centre.
Children make excellent progress because not a minute of learning is wasted.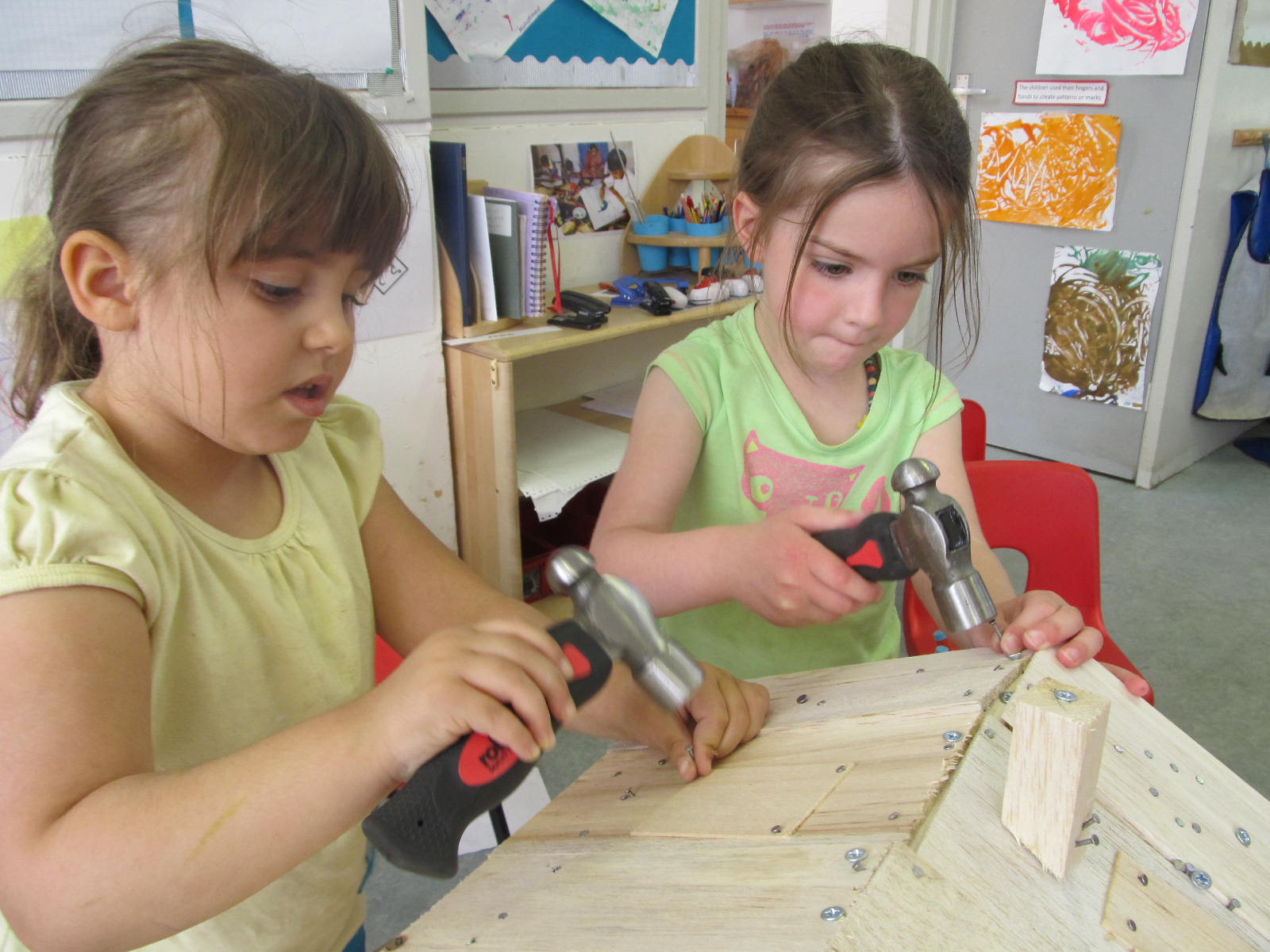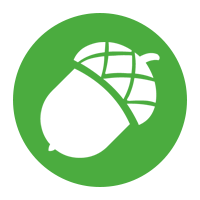 Acorns
Acorns room provides high quality early learning and care for children from 2 to 3 years. This provision is to support working parents or those returning to education or training. We also have free places for eligible children. These free places are allocated through a city wide referral system.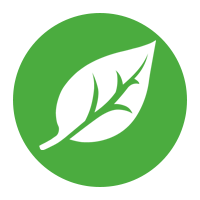 Beech and Willow
We provide two classrooms (Willow and Beech) for 3-4 year old pre-school children providing high quality learning and care.
Each child has an entitlement to 15 hours a week. We also provide paid wrap-a-round sessions for working parents.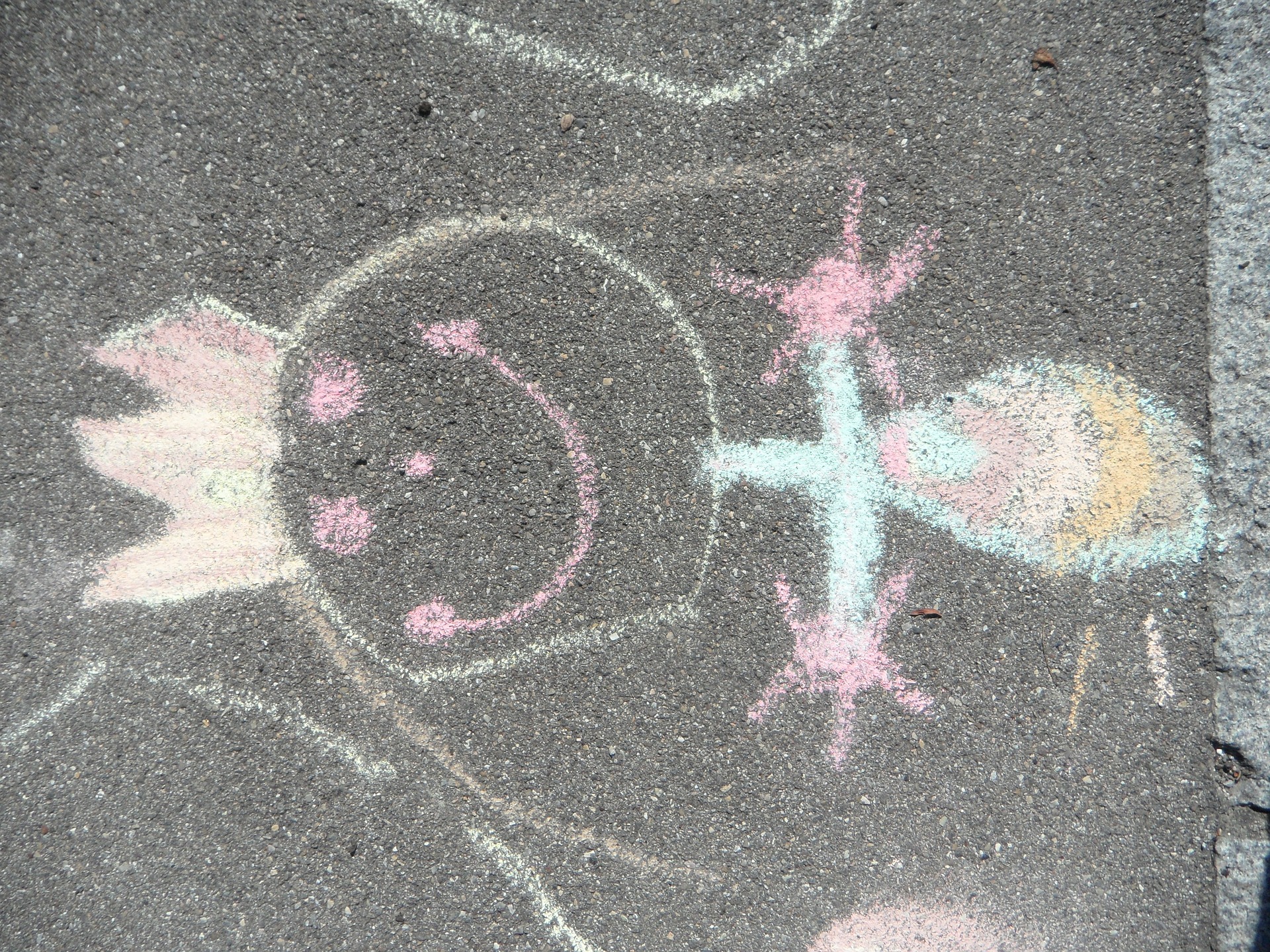 Featured Artwork
We'll be featuring art created by our talented children each month. Check back soon for the first one!