Are you looking for an outstanding nursery place for your child?
Register your interest now for September 2020. Visits coming soon.
Useful links for Parents and Carers
During this difficult time, Filton Avenue Nursery School and Children's Centre will be sharing useful links and information for you to access. Please check back regularly for activities, guidance, and other resources. You can also follow us on Facebook.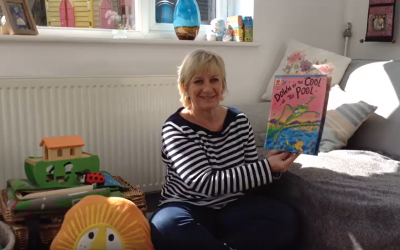 Our very own Sarah has recorded a video of her reading one of her favourite stories, Down by the Cool of the Pool. She says: Hello lovely FANSCC children and family! Hope you are all well and not missing us too much.I love stories and this is one I made earlier!I am...
Welcome to Filton Avenue Nursery School and Children's Centre
This is an aspirational place built on love, courage and respect. Together we are the heart of the community. Please come and take a look and see what a great place this is
We recognize the power in working together throughout your child's formative years and are happy to hear any suggestions, feedback and comments that look to build on this great Nursery School and Children's Centre.
Children make excellent progress because not a minute of learning is wasted.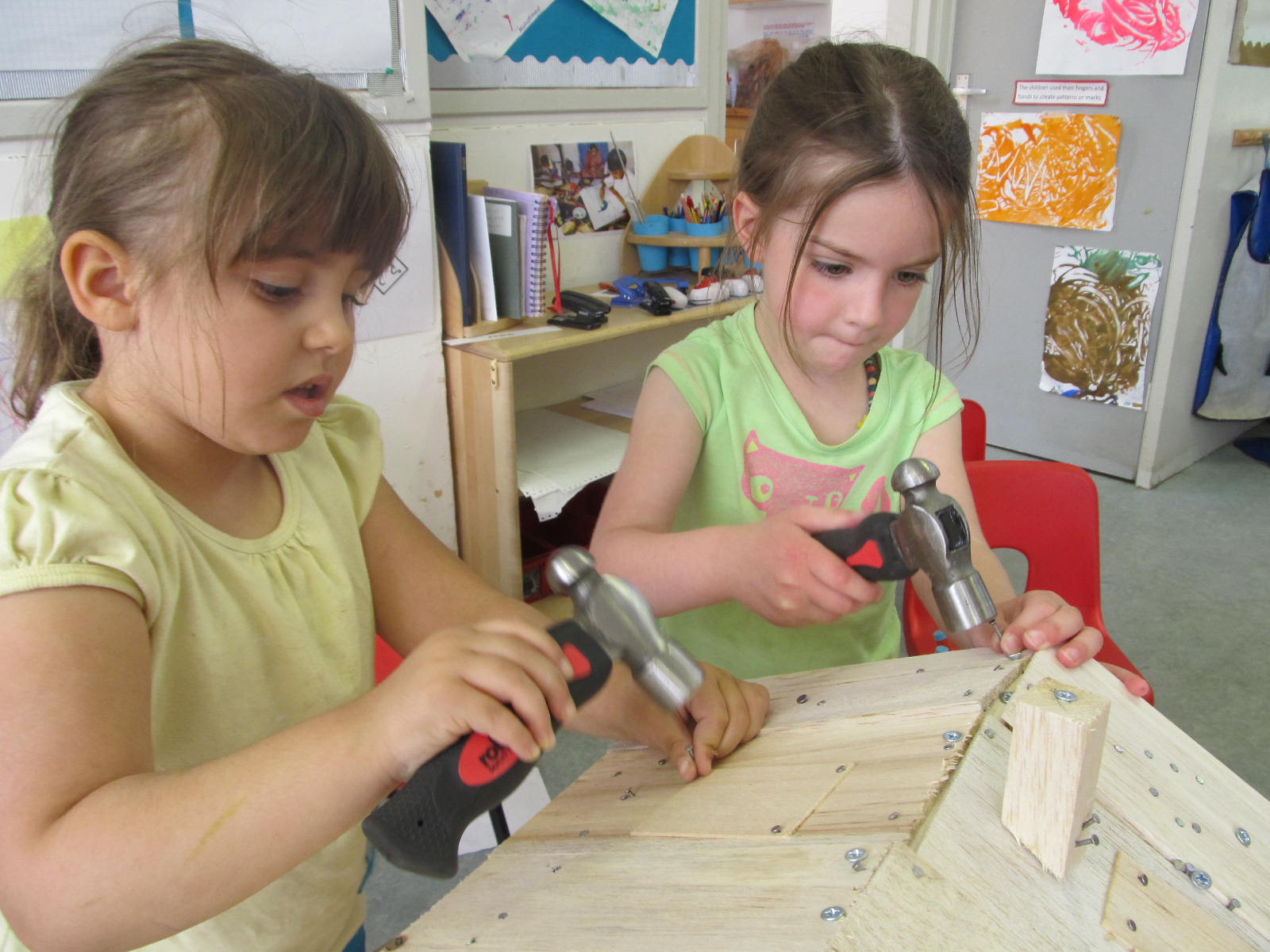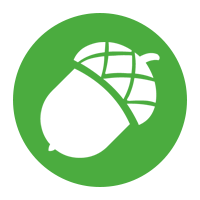 Acorns
Acorns room provides high quality early learning and care for children from 2 to 3 years. This provision is to support working parents or those returning to education or training. We also have free places for eligible children. These free places are allocated through a city wide referral system.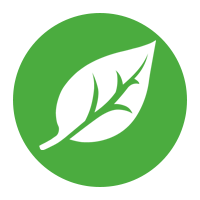 Beech and Willow
We provide two classrooms (Willow and Beech) for 3-4 year old pre-school children providing high quality learning and care.
Each child has an entitlement to 15 hours a week. We also provide paid wrap-a-round sessions for working parents.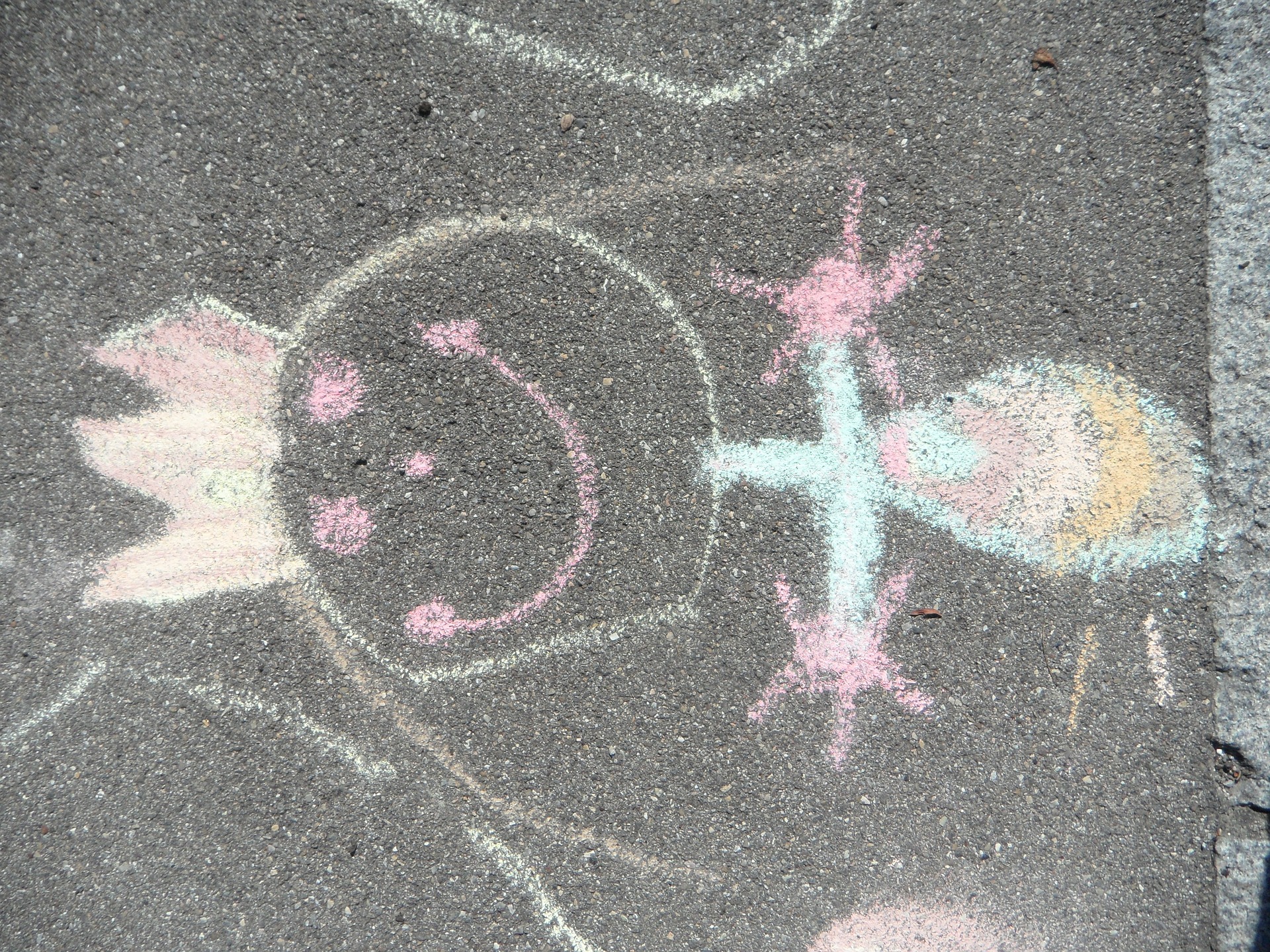 Featured Artwork
We'll be featuring art created by our talented children each month. Check back soon for the first one!
News from Filton Avenue Nursery and Children's Centre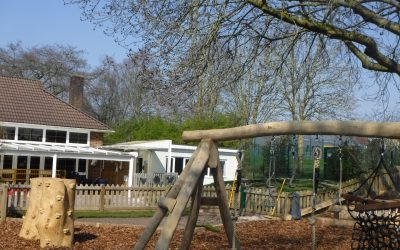 Work on our outside space is almost complete! If you missed any of our previous posts, you can catch-up and see the progress we've made, here.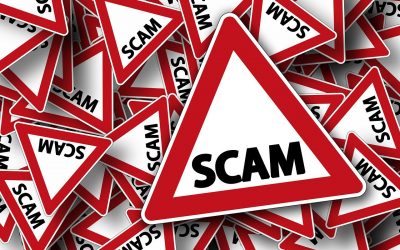 We have been alerted by the DFE that some parents have received an email stating: As schools will be closing, if you're entitled to free school meals, please send your bank details and we'll make sure you're supported. This is a scam email - do not respond, and delete...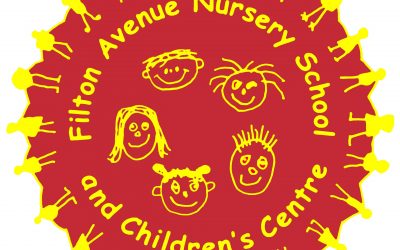 Dear Parents and Carers, You will be aware that all schools have been required to close from Monday 23rd March - so the last day of usual opening is Friday 20th March, 2020, until further notice. However, during the closure, we have been instructed to offer places to...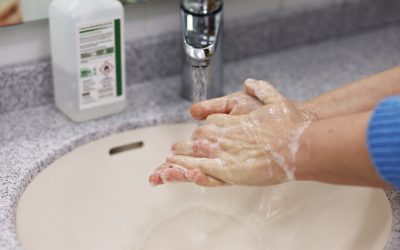 We are following all the current Government guidelines regarding keeping children and families safe and well. Please refer to the NHS Guidelines if you have any queries or concerns. We will keep you updated with any changes. Parents and carers, we would also like you...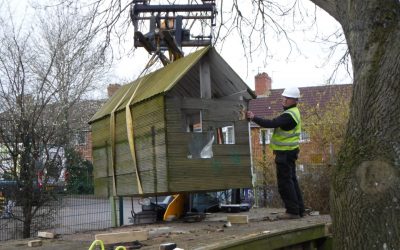 We're having some major work carried out at Filton Avenue, improving the children's outside play space. Work has been continuing this week, so we wanted to update you with some photos so you can see the progress! Going, going, gone!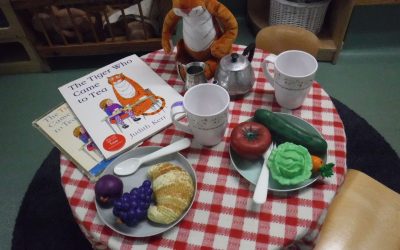 We're having a great week celebrating World Book Day and Book Week at Filton Avenue! We set up Acorns room ready for the celebrations, with reading areas, a tearoom (themed around The Tiger Who Came to Tea) and even a special bug-themed area (with nature-themed books,...